Our Philosophy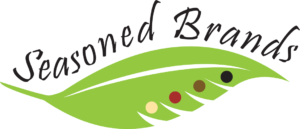 At Aladdin's Eatery, we take pleasure in serving our guests natural, healthy and flavorful Lebanese-American foods that align with their dietary preferences and requirements. We believe in treating our guests with Lebanese hospitality by adhering to high standards for quality service and providing an elegant and sophisticated dining experience in a relaxed and casual atmosphere.
Our guests are our friends
Aladdin's Eatery stresses excellent guest service.
Aladdin's Eatery is environmentally friendly, smoke-free, and uses recycled non-food products.
Aladdin's Eatery employees display honesty, warmth and hospitality to all.
Aladdin's Eatery maintains an affordable, elegant yet casual atmosphere.
Aladdin's Eatery supports its community through involvement in community events.
Franchise Process
Franchise Process – Magic Alternative
Aladdin's Eatery is a upscale yet casual chain devoted to providing wholesome Lebanese-American cuisine. We strive to lead the way in offering a nutritious alternative in today's food environment, as customers are increasingly unwilling to sacrifice food quality for convenience.
This is your opportunity to meet the demand for health-conscious cuisine spreading nationwide. Because our menu features reasonably priced, high quality ingredients creatively crafted into unique and flavorful dishes, repeat business is assured.
We offer an established and thriving concept with years of franchising experience and continued support. Our franchise system includes the Aladdin's Eatery brand name, trademarks, recipes, operational systems, methods and decor. You will own and operate your Aladdin's Eatery, receiving support from the beginning stages of site selection, space planning and equipment specifications, through the construction process to grand opening. Remember, your success is our success.
The quest for quality never ends. Aladdin's Eatery invites you to share the dream…
Franchisee Training
Experienced business management systems
Devoted to superior guest service with ongoing operational support
A menu that provides fresh Lebanese-American cuisine, while catering to increased awareness and concern for health and nutrition
Attractive consumer pricing while maintaining profit margins
Casually upscale decor
Our Restaurants
Each Aladdin's Eatery is involved with its neighborhood
Environmentally friendly, smoke-free
Use recycled paper products
Maintain high level of cleanliness
This information is not intended as an offer to sell, or the solicitation of an offer to buy, a franchise. It is for information purposes only. Currently, the following states in the United States regulate the offer and sale of franchises: California, Hawaii, Illinois, Indiana, Maryland, Michigan, Minnesota, New York, North Dakota, Oregon, Rhode Island, South Dakota, Virginia, Washington and Wisconsin. If you are a resident of one of these states, we will not offer you a franchise unless and until we have complied with applicable pre-sale registration and disclosure requirements in your jurisdiction.
Ready for the next step?
Use our franchise request form for more information about getting started.
Franchise Request Form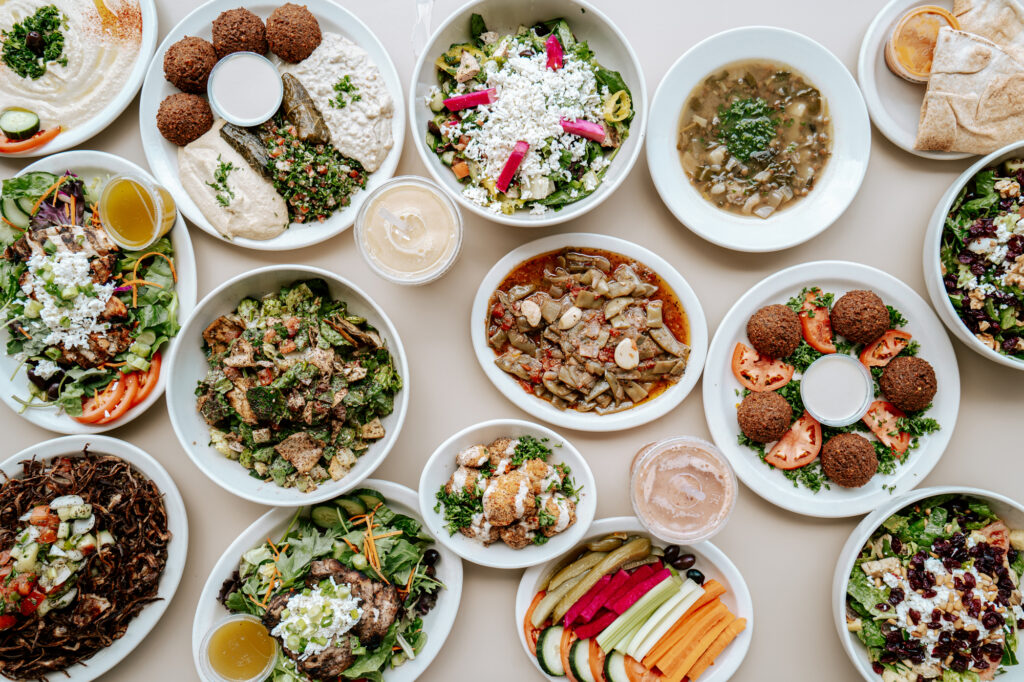 Have any questions?
If you have any questions about franchising please feel free to get in touch with us through our contact form.
Contact Us
Sign up for our newsletter for exclusive offers and updates.
By subscribing to the Aladdin's Eatery newsletter you agree to our
Privacy Policy
.