Seasoned Brands has been in business since 1994. We own and operate over 40 restaurants in 4 states with an exceptional financial track record. Quality systems, standardization, and people is our key to success. Seasoned Brands warrants a strong covenant for the leasing of commercial shopping center spaces, new developments, and a strong continuous operation.
We are looking to expand our brand presence in the following markets:
Ohio
Pennsylvania
Indiana
Virginia
Kentucky
North Carolina
Site Criteria
The strategy is to seek and acquire locations of 2,000 to 3,000 square feet in high-density markets. Broker protection is offered.
Ideal Space + Details
The ideal space for an Aladdin's restaurant includes but is not limited to:
Easy access from main road
Signaled entry at intersection
Near high-end, high-frequency specialty retail
Lifestyle centers
Neighborhood strip centers
End cap units preferred; non-freestanding
Close proximity to office buildings, hospitals, universities, health clubs
Contact Us
Paul Chamoun, Chief Development Officer
c: 216-978-6322
e: [email protected]
---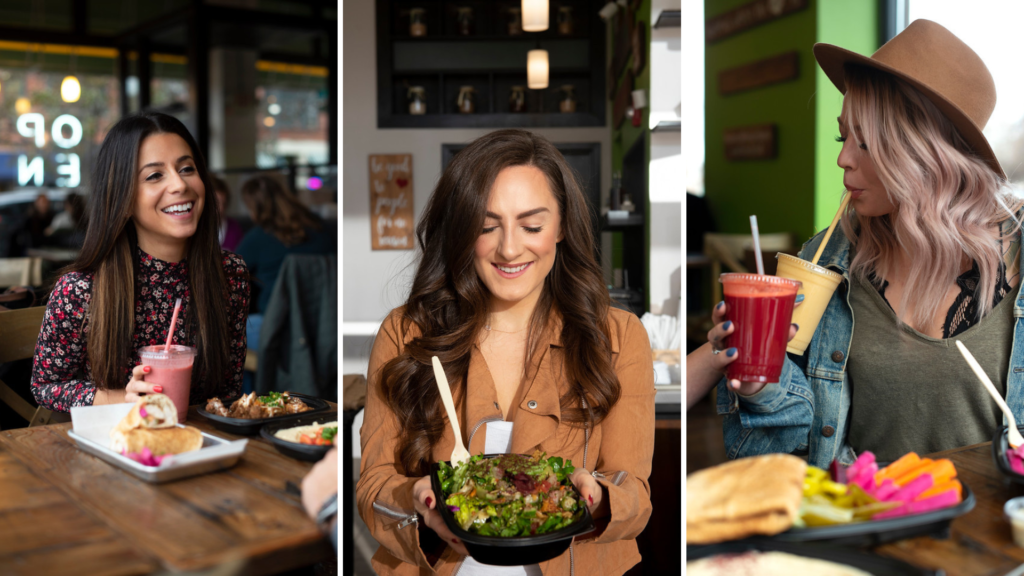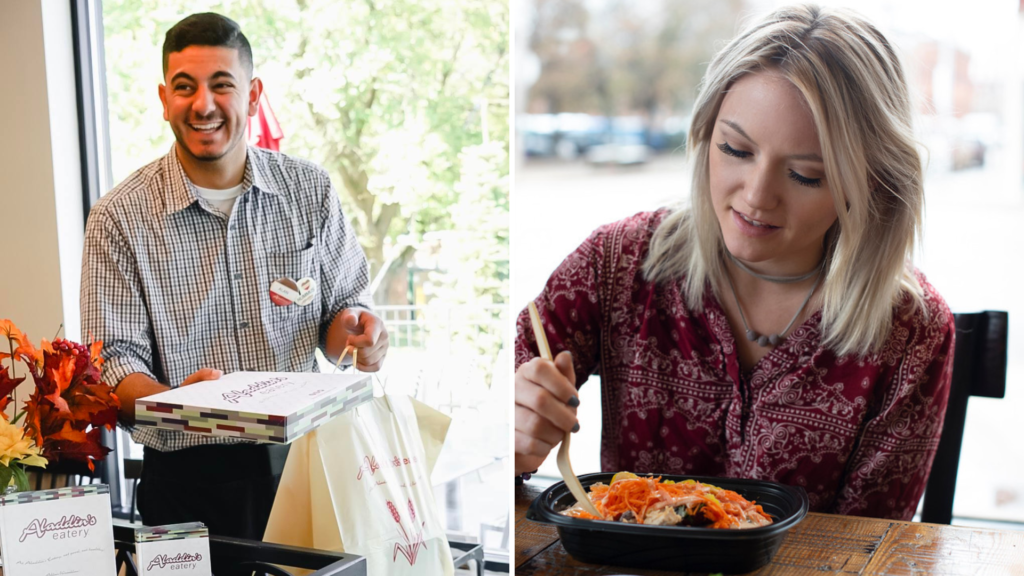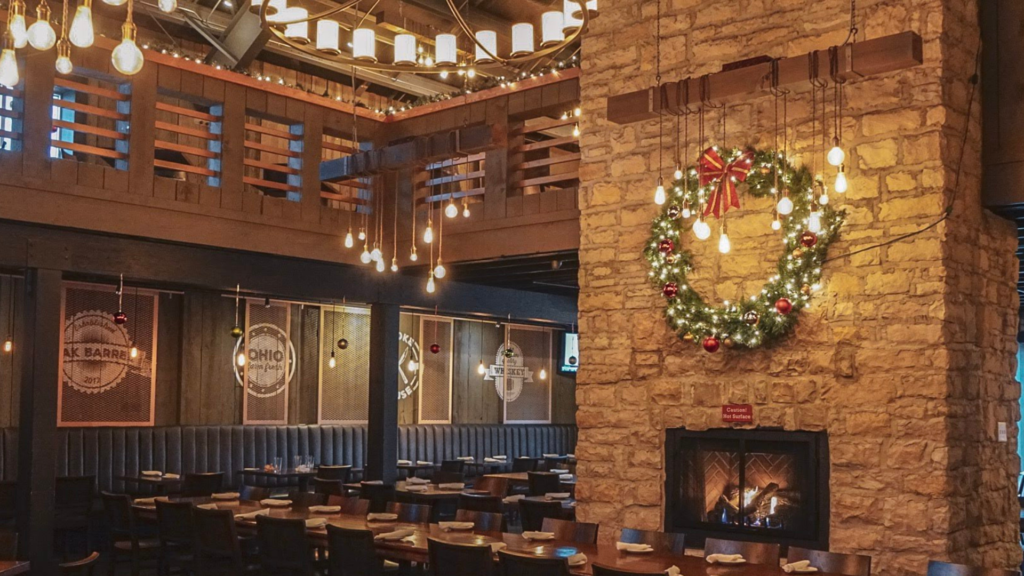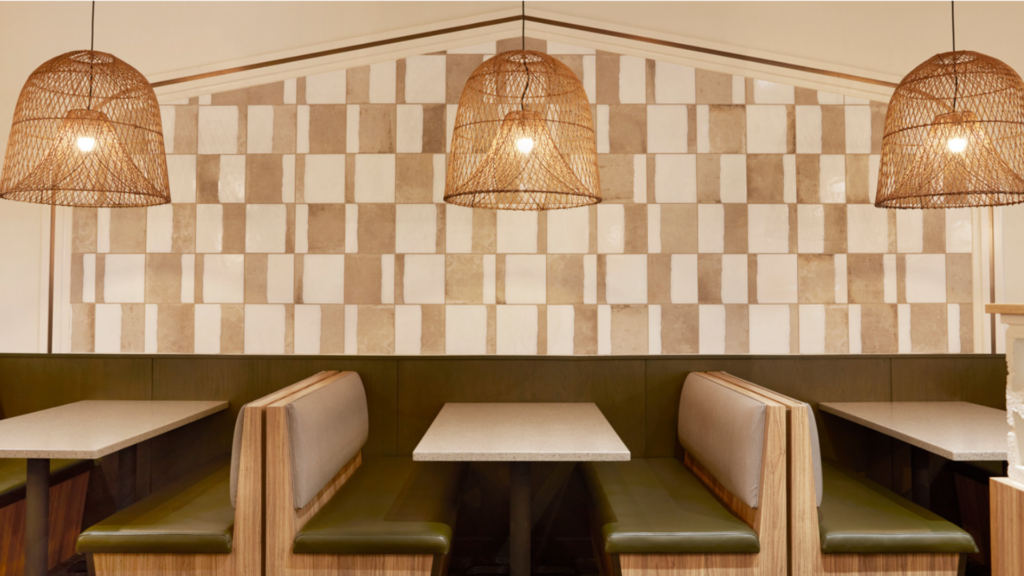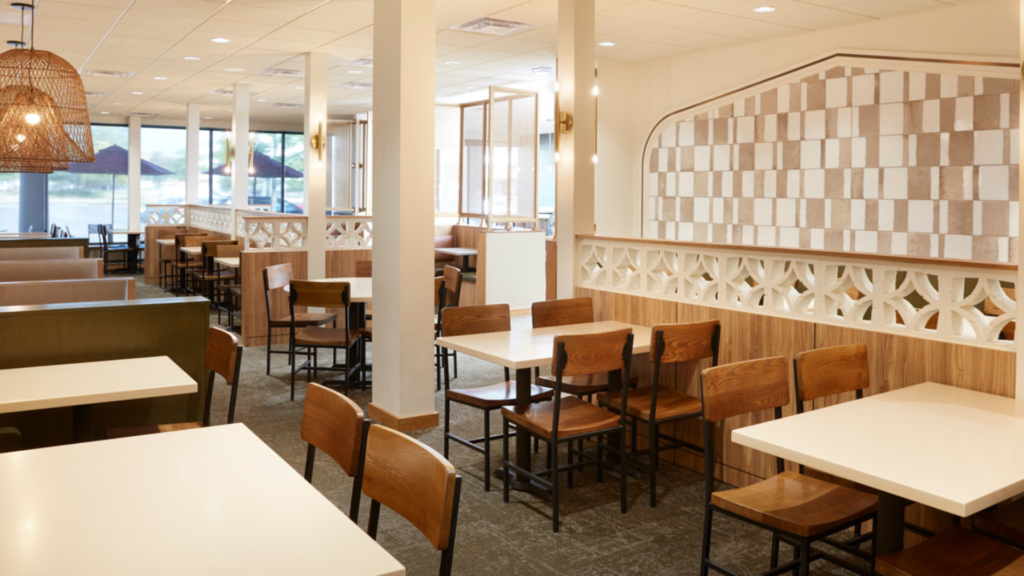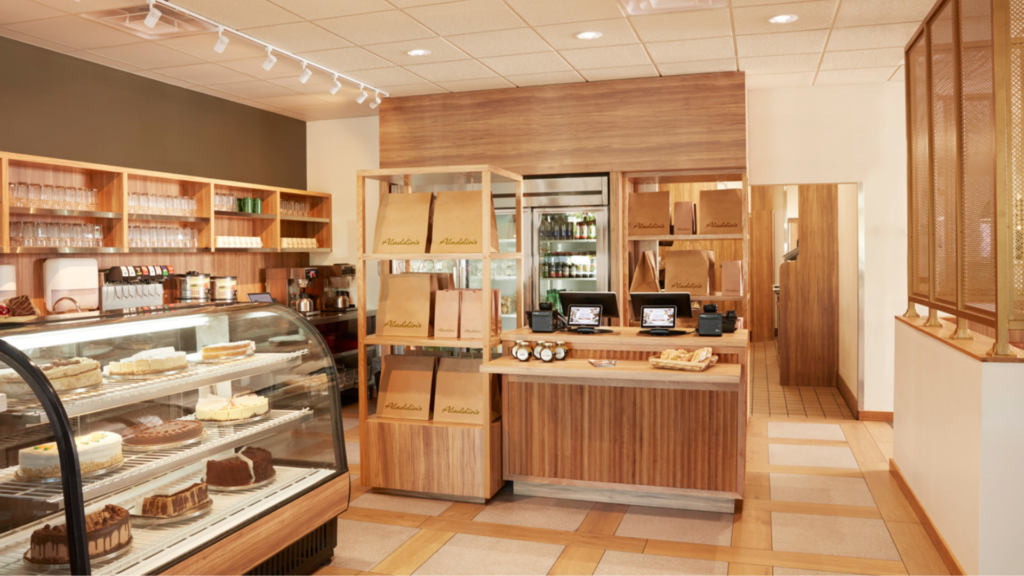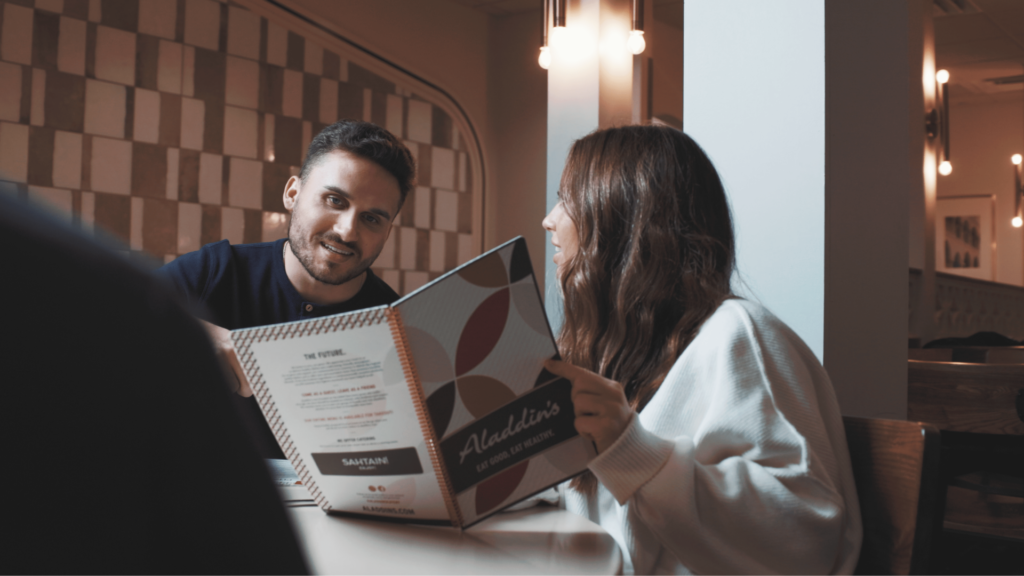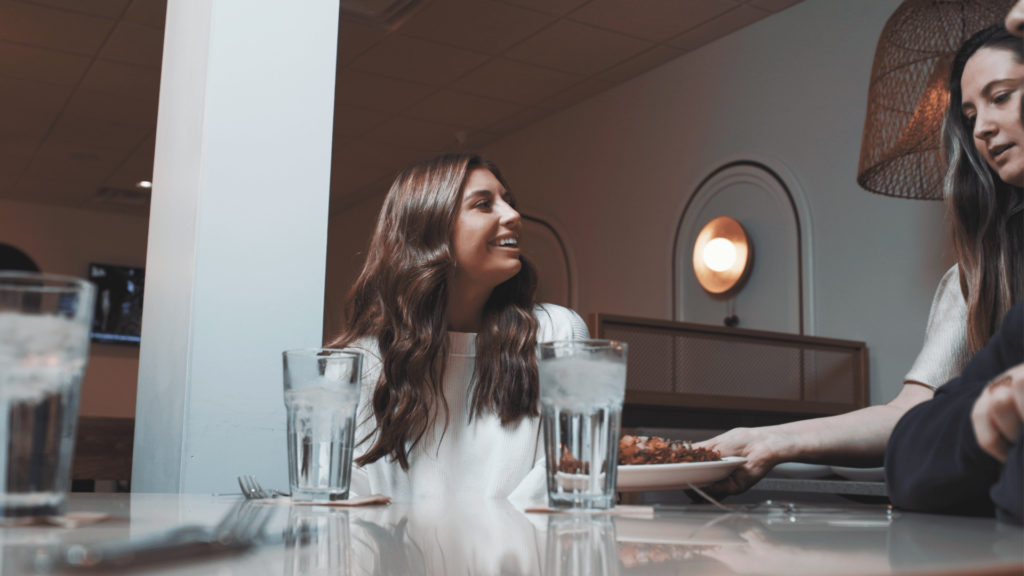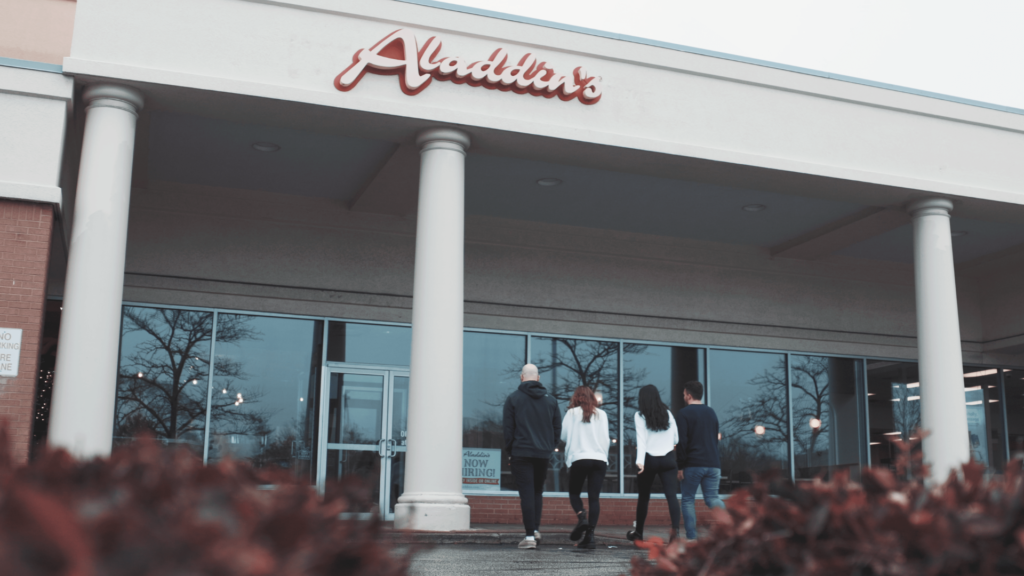 Sign up for our newsletter for exclusive offers and updates.
By subscribing to the Aladdin's Eatery newsletter you agree to our
Privacy Policy
.